We're Going Organic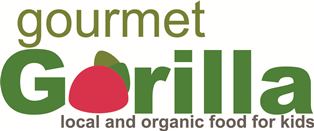 Our recent parent survey indicated a change in the quality of food was needed and we are happy to announce starting in August, Concordia Place is going organic!
Gourmet Gorilla, a local and organic food company, will be providing meals to children at both Concordia Place locations. Gourmet Gorilla obtains 100% of its produce from local sustainable & certified organic purveyors, their meats are free range along with being hormone and anti-biotic free, they have a strict Non GMO policy, and they operate out of a tree nut free facility.
---
Open House Events - Whipple Center
Tuesday, 8/12 from 9:30-10:30 a.m.
Please join us for a tour of our facilities and classrooms! Families with children of any age are welcome to attend. You are welcome to bring your children along for the tour if you would like, but we do offer "playdates" for children in the classrooms before their enrollment date. If you would like to attend an Open House, you must be already on our wait list, which you can do by simply filling out our wait list application and emailing it to info@concordiaplace.org or faxing it to 773-463-1690. Please RSVP for the Open House that you would like to attend by calling 773-463-1600 x111, since we do limit the size of tour groups. We look forward to meeting your family and showing you all that our programs have to offer!
---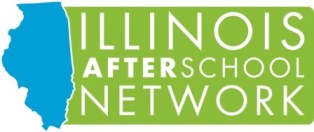 Award Winning Teen Program
Our Emerging Leaders teen program was honored at the Annual Illinois Afterschool Network's Conference on May 3rd. Our program received this year's IAN 'Best Practice Program' award, which goes to an afterschool program which demonstrates outstanding afterschool leadership. Our program won for operating a holistic, innovative and high quality program for teens in Illinois.
"Like" their program on Facebook to learn more of what they are doing.
---

Concordia Place is excited to announce we are participating in the Chicago Charity Challenge and will be partnering with Starbucks. More details to come!
---
Concordia Place wins Excellence in Nonprofit Management Award, take a look at the video!