Concordia Place is a vibrant nonprofit with proactive solutions to key social needs. Our focus is growth and opportunity through economically inclusive early childhood, teen leadership and senior wellness programs.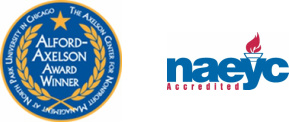 Latest News and Upcoming Events
October 3 - Concordia Place Chicago Blackhawks event
October 6 – Coffee Hour (Concordia On Whipple), 7:30-9:30 a.m.
October 7 – Family Night (Concordia on Whipple), 5 - 6:30 p.m.