Concordia Place is a vibrant nonprofit with proactive solutions to key social needs. Our focus is growth and opportunity through economically inclusive early childhood, teen leadership and senior wellness programs.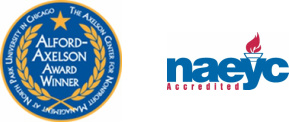 Upcoming Event
Concordia Adventures!
Come Experience Concordia Place With Your Child 
Take a Tour & Learn About Our Early Childhood Programs
Join in a Sing-A-Long Too!
Free & Open to the Community
November 21, 2105 Concordia on Seeley location
3855 N. Seeley
10:00-11:30am
RSVP 773.935.3735
Upcoming Events