Join Us for the GO Gala on June 5!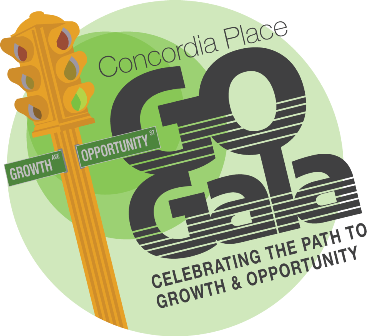 ---

Concordia Place will offer a babysitting training session over a two day period conducted by The American Red Cross.
May 9: 4 - 8:30 p.m.
May 10: 9 a.m. - 1:30 p.m.
To register and for more information, go to our events page.
---
---
Current openings for Preschool at both locations!
New Twos' Room opened in January 2014 at Seeley location. Call 773.463.1600 for information.
---
We feel there is no greater gift than confidence, and Concordia Place creates an independence that stems from confidence. Single-parent and two-parent working families can go to work confident that their children are learning in a safe environment in our licensed early learning, preschool, after-school, and summer camp programs. Teens become confident, compassionate leaders when engaged in hands-on experiences in our Emerging Leaders program. Seniors remain independent in their homes longer through senior wellness programs at our center and Friendly Visitor volunteers providing home visits and transportation assistance.
Concordia Place was formed more than 30 years ago by Concordia Lutheran Church as a separate nonprofit with a mission to "create involved communities where all our neighbors can gather, learn, and grow." Concordia Place is a pioneer in serving children and families in need in a way that includes people of all economic levels.
---
Concordia Place wins Excellence in Nonprofit Management Award, take a look at the video!