Senior Wellness Program
Fitness Classes on Wednesdays & Fridays 11:00am -1:30pm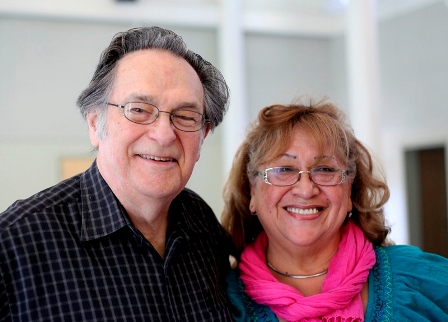 Do you have a hard time getting motivated to exercise on your own?
Then join our Senior Fitness Classes!
The next session begins on June 3 and runs through August 28 on Wednesdays and Fridays.
(No classes on July 3 and 10)
Our program provides holistic activities and diverse services which address the physical, spiritual, educational and social well-being needs of older adults. Our innovative classes are a mixture of a gentle cardio workout with yoga, meditation and Tai Chi exercises. Lead by our trained instructors, these calming movements help reduce stress and maintain flexibility, balance and healthy joints. There is plenty of social time for conversations and we serve delicious, nutritious snacks as well. All classes are at no cost.
Drop-in, no registration needed. For more information, call Martha DeLeon 773.463.1600 ext.221 or email marthad@concordiaplace.org