Emerging Leaders Program
Award Winning Teen Program!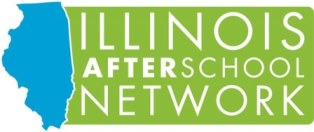 Our Emerging Leaders teen program was honored at the Annual Illinois Afterschool Network's Conference on May 3rd. Our program received this year's IAN 'Best Practice Program' award, which goes to an afterschool program which demonstrates outstanding afterschool leadership. Our program won for operating a holistic, innovative and high quality program for teens in Illinois.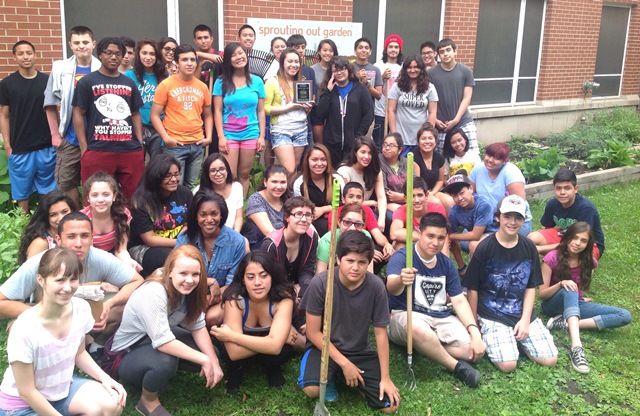 Next Session
Mondays, Tuesdays & Wednesdays 3:00-6:00pm
Starts on Monday, September 22nd through Wednesday, December 9th, 2014

Our Emerging Leaders program offers teens, ages 13-18, a comprehensive curriculum to develop the next generation of leaders and stewards. Our innovative program provides plenty of hands-on experiences and supports teens as they build a wide-range of ecological, creative, social and civic skills. They also perform community service projects that are essential tools for empowering teens to become active agents of change in their community. Our dedicated staff provides a welcoming and safe environment for a diverse group of teens. Our goal is to develop confident and civic-minded teens that are able to give purpose and direction to their lives.

The teens work in small and large groups on a variety of team building and social activities which broadens their understanding of group roles and dynamics. Sports, cooking, collaborative art projects and overall group discussions all lead to a cohesive teen group. Social skills and discussions on social norms for teens all weave together to help teens navigate and question the school structures they participate in daily. Older teens help to build relationships with the middle school teens and offer support and encouragement surrounding questions about high school and positive decision making skills.

Checkout our Sprouting Out link for information on an entrepreneurial initiative run by the Emerging Leader teens.

For information and registration, please contact:
Gwyn Siebert,Teen Program Manager, 773.463.1600 ext.330 or email gsiebert@concordiaplace.org
Thanks to our Program Supporters & Funders!